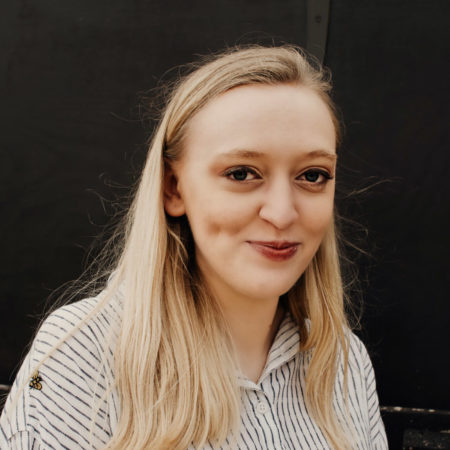 Catie Matheson is an up and coming Costume Supervisor and Designer who has worked on a variety of projects both at University (AUB) and commercially.
Work experience included a much sought-after two week placement on the BBC Father Brown Series in May 2017 where she carried out many different tasks to ensure that costumes were altered and available when required to meet the tight filming schedule.
Chosen by the young Director Kajri Babbar to design and supervise the costumes for her most recent film "Khoj" which premiered at the Cannes Film Festival in May 2018.
http://sub.festival-cannes.fr/SfcCatalogue/MovieDetail/6b1c3e02-d112-4380-ab55-f4175f465c8c
Supervision
Requires excellent organisational skills, working under tight time and budget constraints, motivating teams, liaising with various departments, and making sure...
View portfolio
Design
This involves working closely with the director, and keeping true to your vision. It is important to consider everyone as...
View portfolio
Sewing
Whether it's costume construction or alterations, sewing requires a range of skills, an ability to adapt, and to work hard...
View portfolio